Wholesale Electricity Markets Updates: Region by Region
Centralized wholesale electricity markets cover vast swaths of the United States. Each of the markets have different structures and rules to reliably serve load at least cost and on a fuel-neutral basis.

This panel will discuss ongoing activities in the wholesale electricity markets and how they impact the hydropower fleet in the United States.
Presenter Information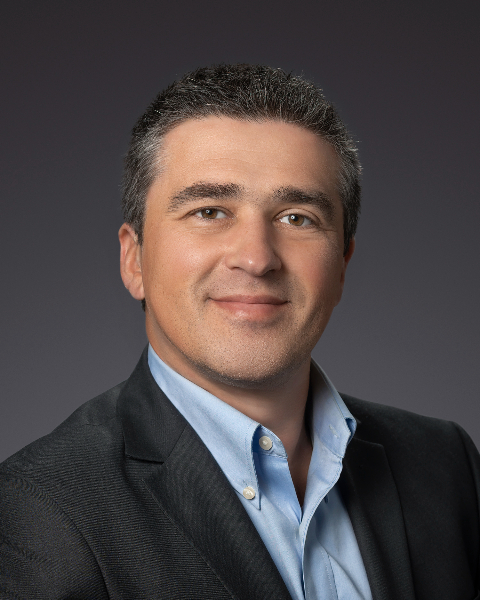 Aleksandar Mitreski
Senior Director, Regulatory Affairs
Brookfield Renewable Energy Group (US)
Moderator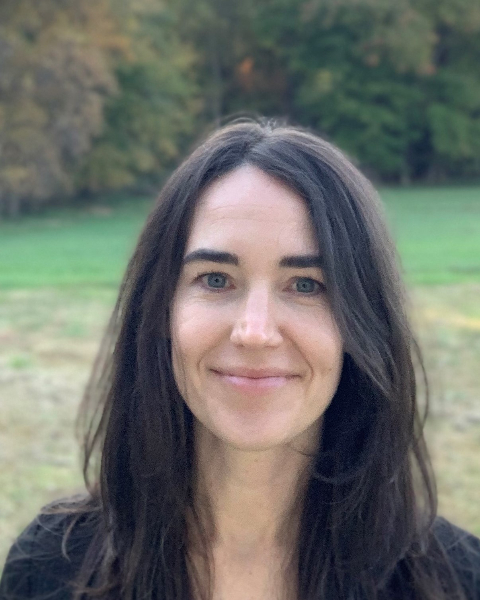 Becky Robinson
Principal Economist and Director, Market Strategy and Governance
California Independent System Operator Corporation - CAISO
Panelist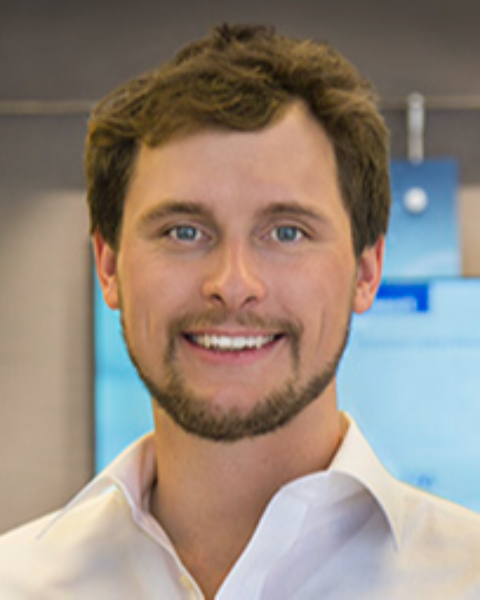 Nate Gilbraith
Manager of Energy Market Design
New York Independent System Operator (NYISO)
Panelist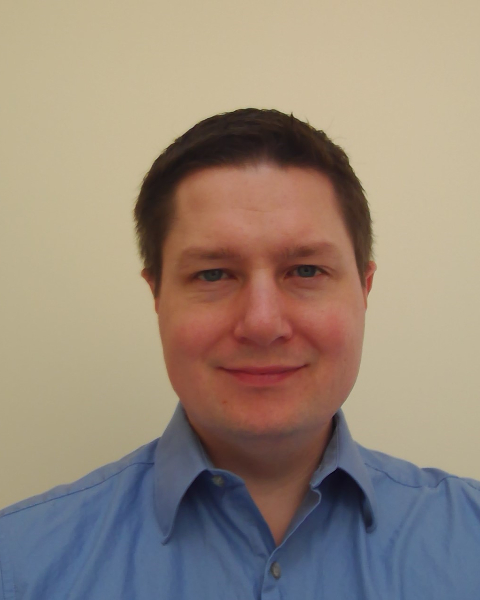 Patrick Bruno
Principal Market Design Specialist
PJM Interconnection, L.L.C.
Panelist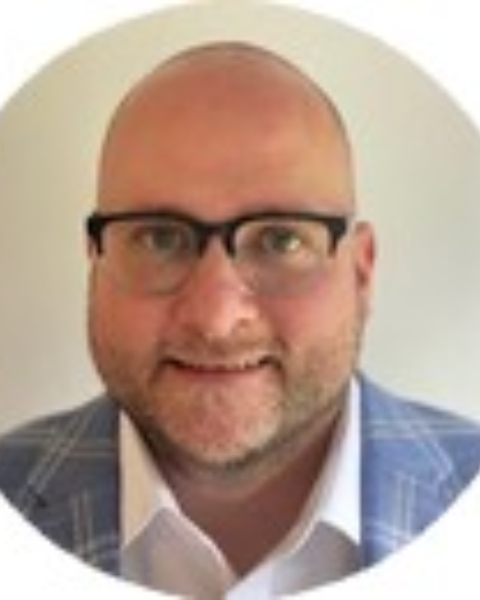 Ryan Roy
Director of Technology, Modeling & Analytics
Western Power Pool
Panelist