Welcome Meeting and Keynote Address: Collegiate Competitions Kickoff
Don't miss the official welcome for participants in both the Marine Energy Collegiate Competition (MECC) and Hydropower Collegiate Competition (HCC)!
For teams, this session is an important time to get oriented, discover details about the week's events, and learn how to maximize your time in Washington, D.C.

For waterpower professionals, this gathering is an excellent time to meet the competing teams, the organizers, and the competition judges, as well as learn more about these exciting competitions.

Special Presentation – Keynote Speaker Sena Wazer!
Sena is a 19 year old climate advocate. Before moving to Washington, D.C., Sena was deeply involved in climate advocacy in Connecticut, where she organized large climate strikes, lobbying days, and other events; spoke to hundreds of students and community members about the impact of climate change and how to take action; and worked with the state legislature on a number of bills, including a climate education bill that passed in 2022, making Connecticut the second state in the nation to require climate change education in public schools.

Sena graduated Summa Cum Laude from the University of Connecticut, where she studied environmental studies and was a recipient of the Truman Scholarship.

In her free time, Sena enjoys cooking, traveling, reading, and exploring cafes around DC.
Presenter Information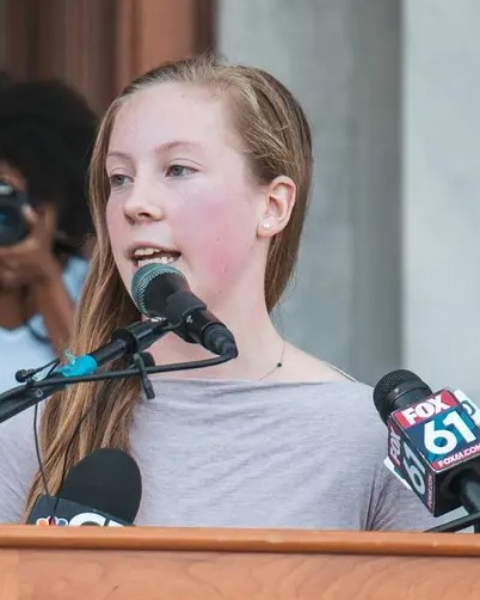 Sena Wazer
Deputy Director of U.S. Organizing
Zero Hour
Keynote Speaker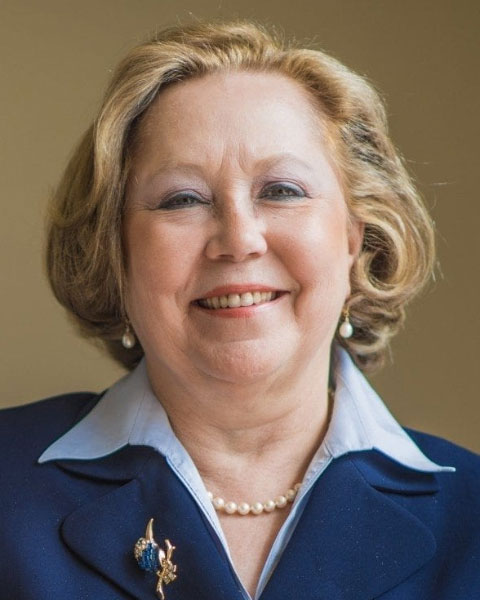 Linda Ciocci
Executive Director
Hydropower Foundation
Speaker