Marine Energy Sector Showcase
The marine energy sector is rapidly growing in the United States.

Marine energy is made of a tight-knit community, and we love to get together to share successes, barriers, and lessons learned with each other!

Join this showcase to hear short presentations about recent device deployments, project developments, ongoing research, and new companies or organizations entering this growing field. 
Presenter Information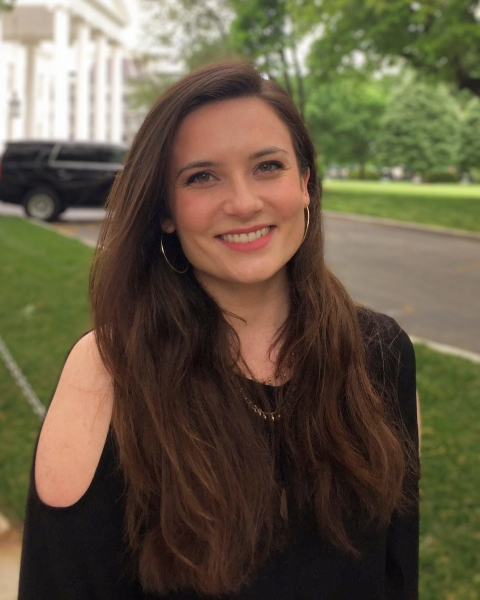 Kelly Rogers
Manager, Policy and Communications
National Hydropower Association (NHA)
Emcee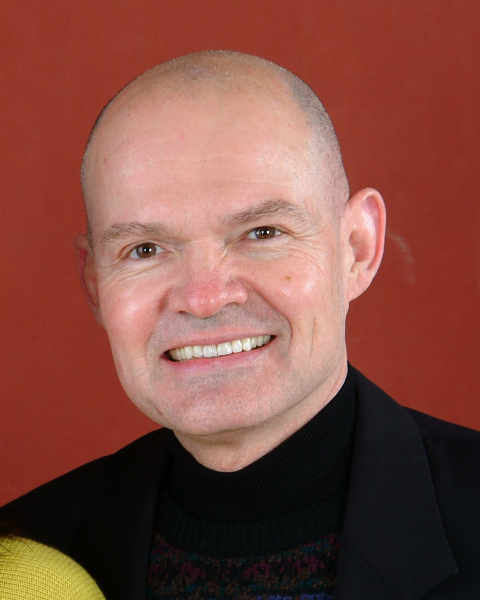 Trey Taylor
Executive Director
Anchor Coalition
Speaker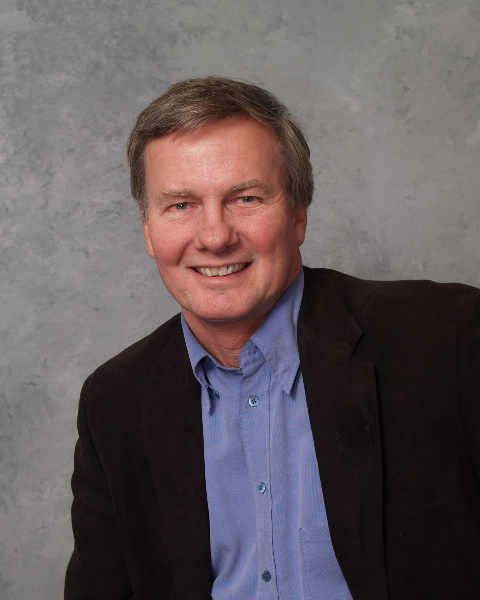 Ron Smith
Associate
Anchor Coalition
Speaker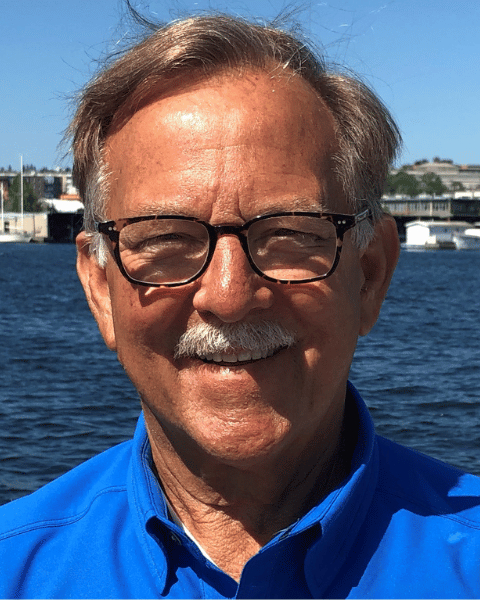 Tim Acker
President and Chief Executive Officer
BioSonics, Inc.
Speaker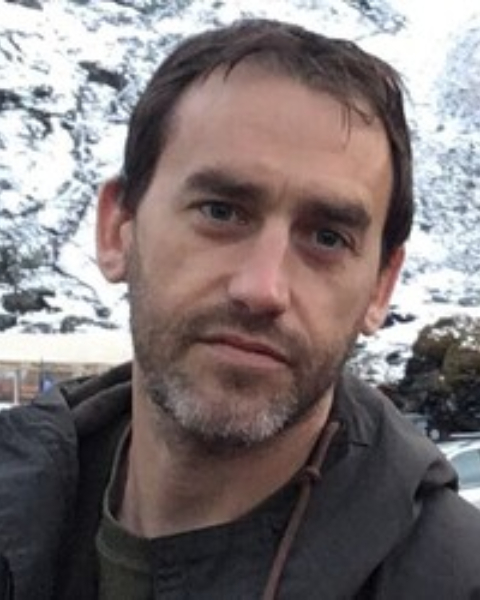 Daniel Petcovic
Chief Operating Officer
CalWave Power Technologies, Inc.
Speaker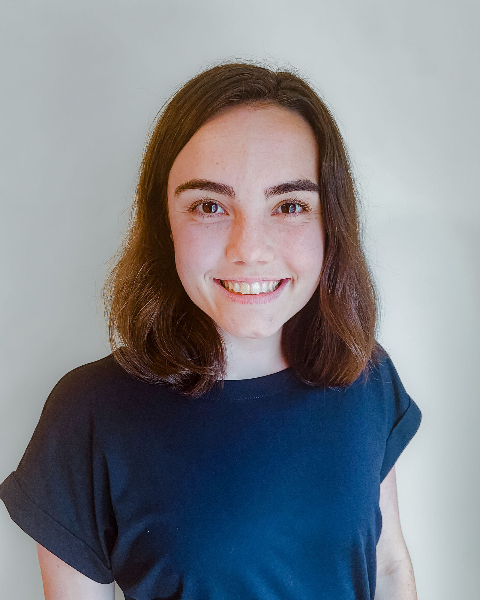 Kristi Terrasa
Corporate Development Associate
C-Power
Speaker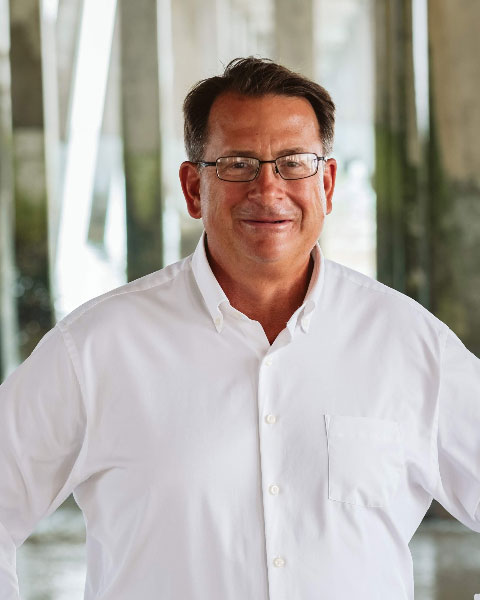 George Bonner
Director, NC Reneawble Ocean Energy Program
Coastal Studies Institute, Atlantic Marine Energy Center
Speaker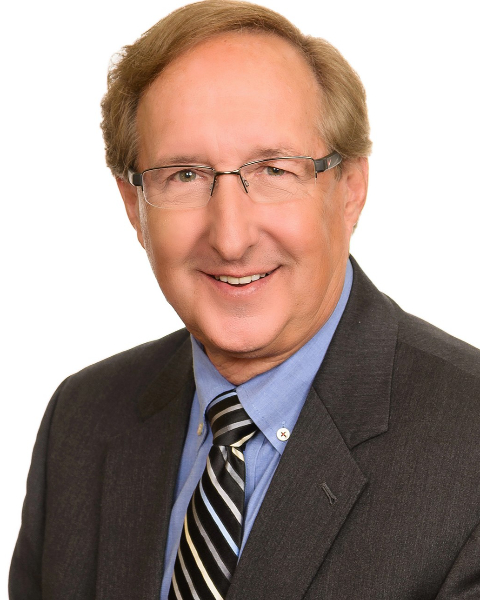 Bruce Bauchmire
Director of Renewable Energy Services
DLZ
Speaker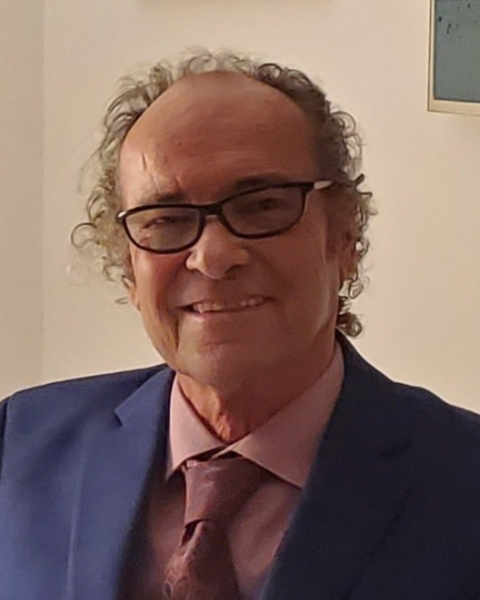 Walter Schurtenberger
CEO/Lead Designer (Hydro Gen. & Communications)
Hydrokinetic Energy Corp.
Speaker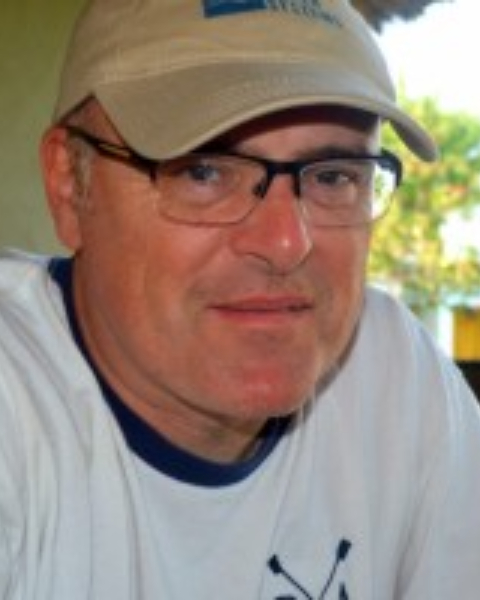 David Duquette
Chief Executive Officer (CEO)
Littoral Power Systems Inc.
Speaker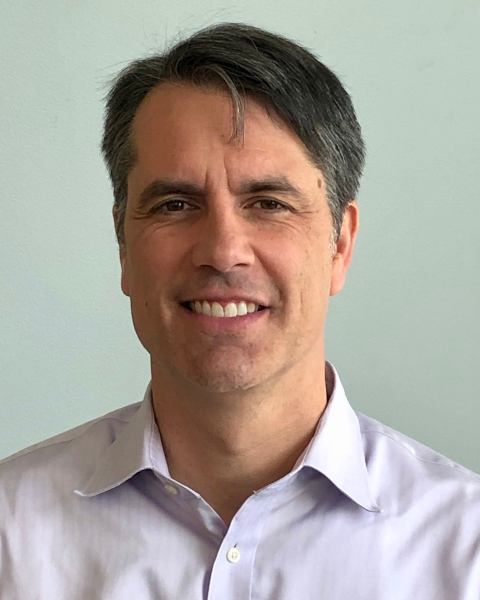 Stuart Davies
CEO
ORPC, Inc.
Speaker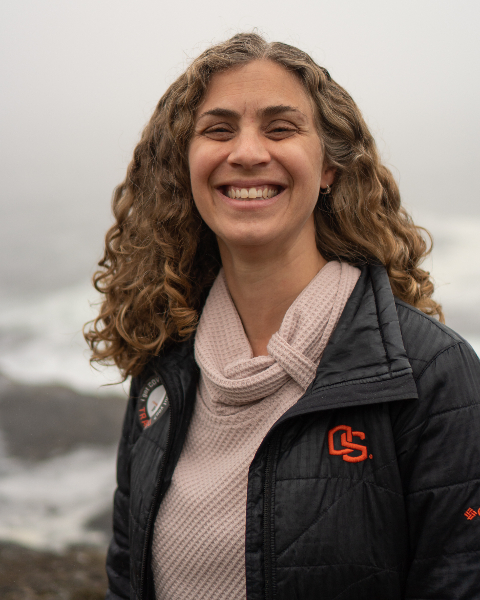 Sarah Henkel
Associate Director, Pacific Marine Energy Center
Oregon State Univesity
Speaker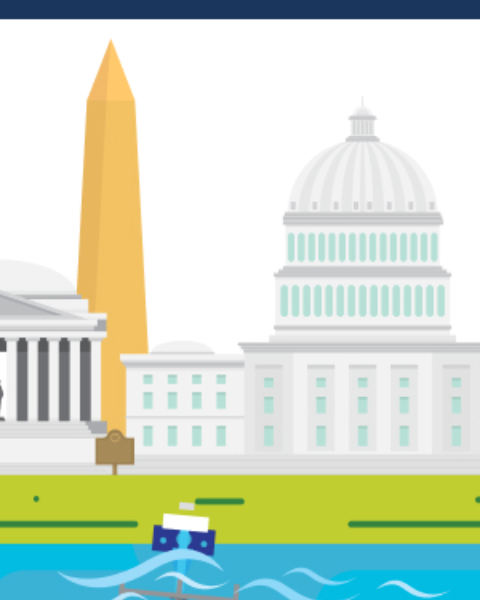 Samantha Quinn
UMERC Project Manager
Pacific Ocean Energy Trust (POET)
Speaker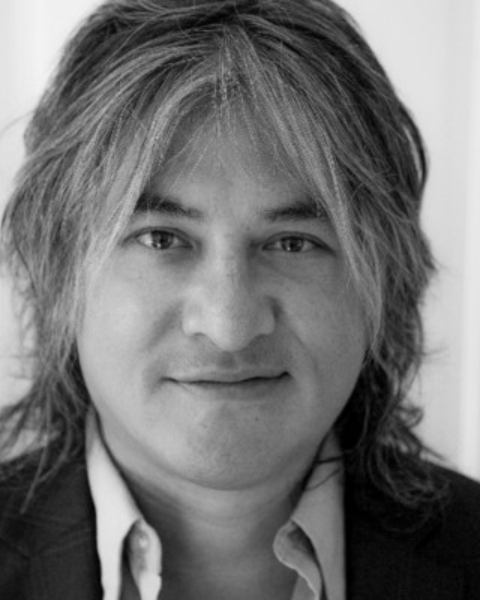 Chris Lee
Chief Executive Officer
Tidal Energy Corp.
Speaker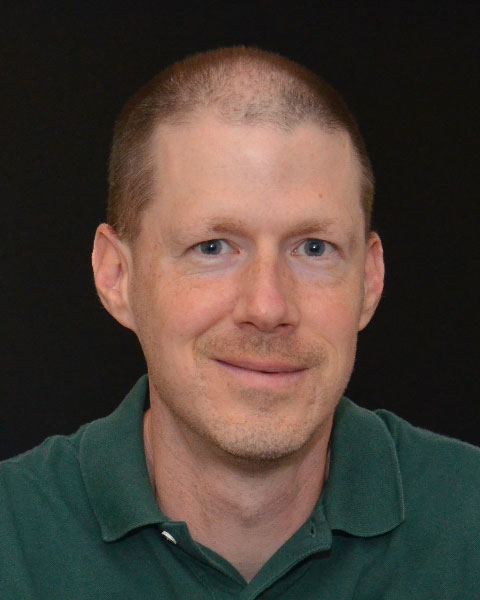 Wesley Williams
Associate Professor
University of North Carolina at Charlotte
Speaker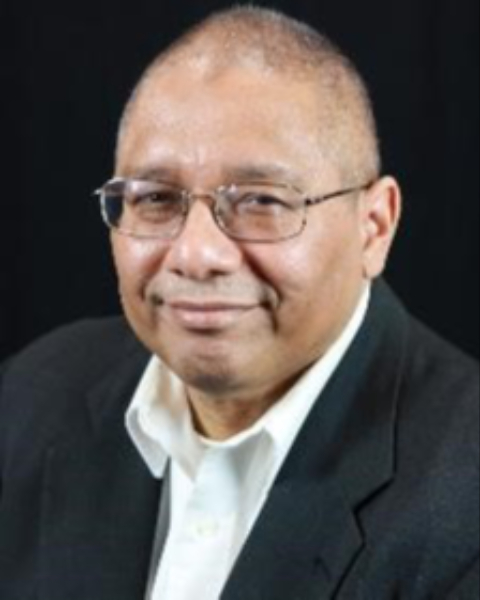 Luis Nunez
Member, Scientific Advisory Board
Verdant Power, Inc.
Speaker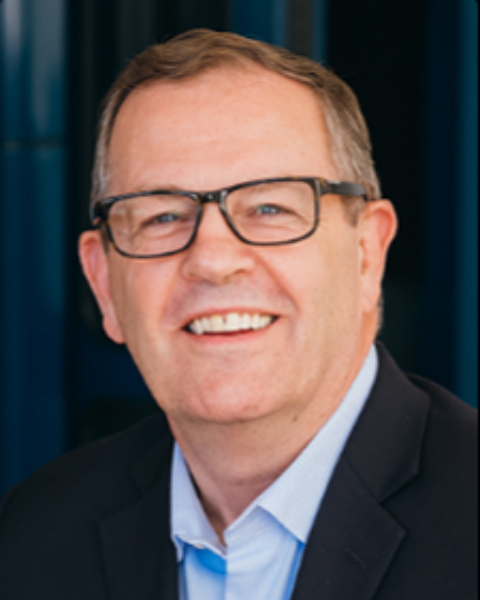 Glenn Smith
Member, Board of Advisors
Verdant Power, Inc.
Speaker