FERC Compliance: What's New?
This session features all four of the branch chiefs for the Division of Hydropower Administration and Compliance (DHAC) of the Federal Energy Regulatory Commission (FERC).

You'll learn specific responsibilities of each branch, the staff in each branch, and hot topics that each of the chiefs are seeing in their respective branches.

Presenter Information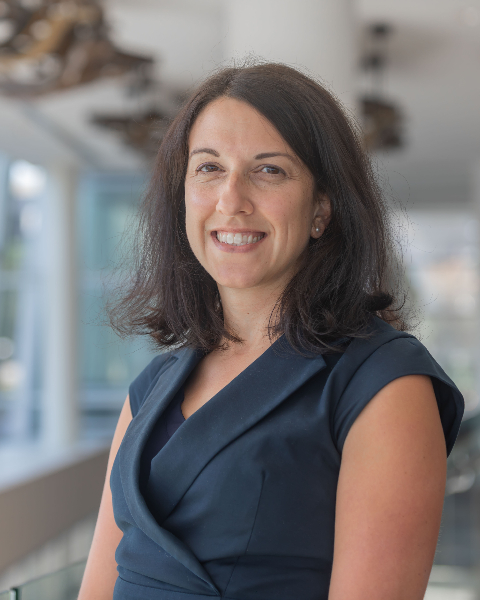 Sarah Kulpa
Vice President, Area Business Group Manager
HDR
Moderator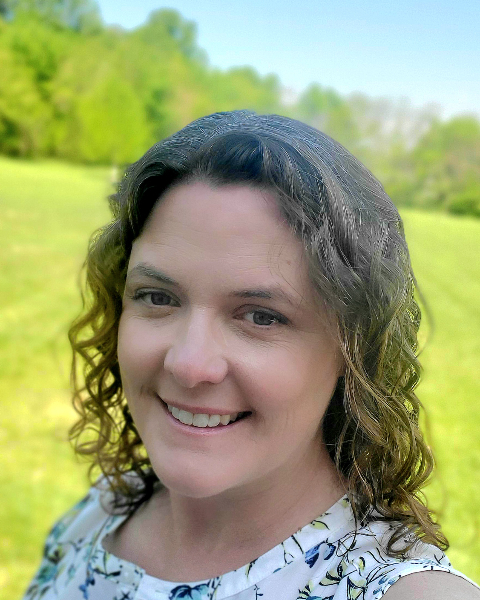 Andrea Claros
Chief, Aquatics Resources Branch, Division of Hydropower Administration and Compliance
Federal Energy Regulatory Commission (FERC)
Panelist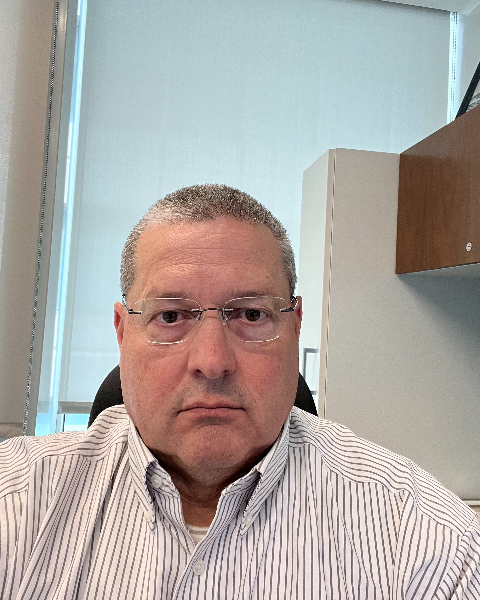 Robert Fletcher
Chief, Land Resources Branch, Division of Hydropower Administration and Compliance
Federal Energy Regulatory Commission (FERC)
Panelist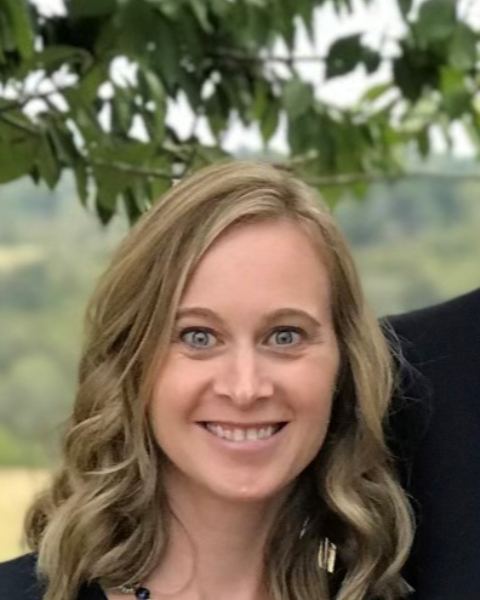 Kelly Houff
Chief, Engineering Resources Branch, Division of Hydropower Administration and Compliance
Federal Energy Regulatory Commission (FERC)
Panelist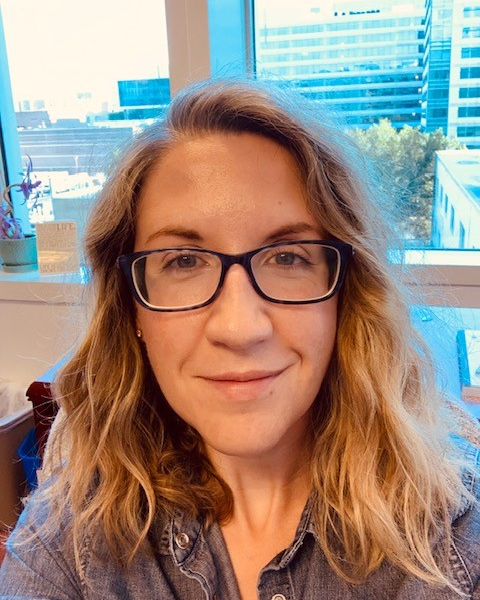 Shana Wiseman
Chief, Environmental Projects and Review Branch, Division of Hydropower Administration and Compliance
Federal Energy Regulatory Commission (FERC)
Panelist