Creating a Narrative about Your Project's Development or Operations: Using Standards and Certifications
Standards and certifications are important for both the marine energy and conventional hydropower sectors.

Standards and certifications help support a narrative of risk reduction, increased safety and reliable performance during a project's development and in operations. This narrative can improve access to funding and insurance while improving the terms of both.  Further, this narrative can instill public trust as well as regulator trust, easing the path to stakeholder support and ultimate approvals.

In some instances, these standards and certifications lead to qualifying a project to be within a state's renewable portfolio standard.

Join this session to better understand the need for standards and certifications within the waterpower industry.
Presenter Information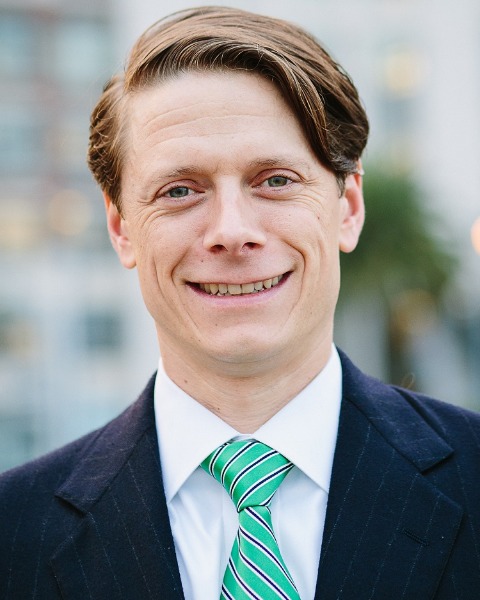 Jonathan Colby
Founder
Streamwise Development, LLC.
Moderator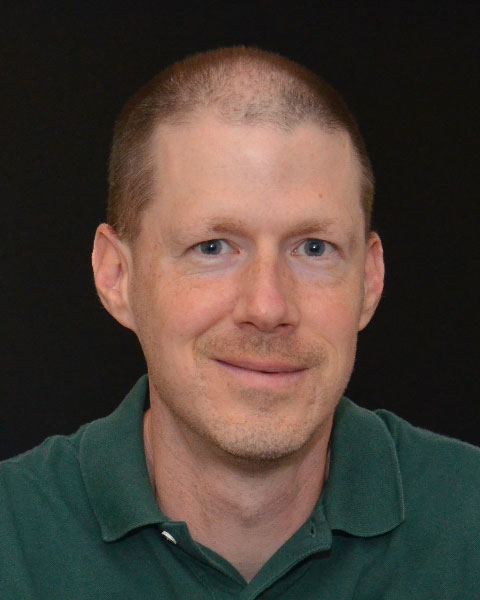 Wesley Williams
Associate Professor
University of North Carolina at Charlotte
Panelist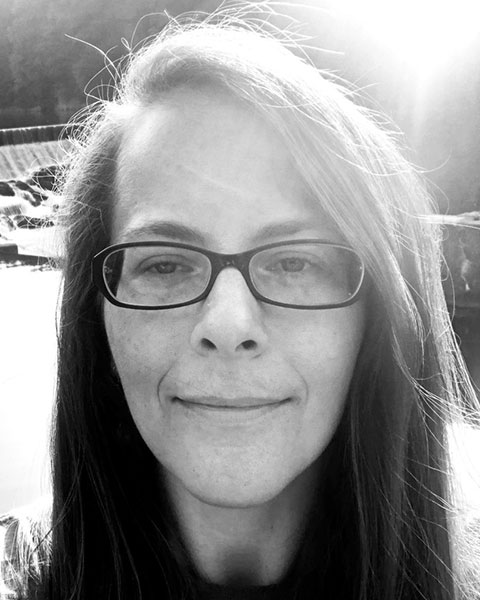 Celeste Fay
Director of Regulatory Affairs
Gravity Renewables
Panelist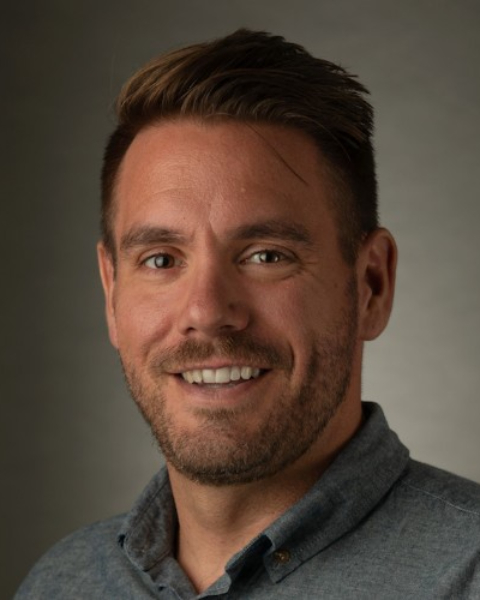 Shaun Chapman
Senior Director, State Policy
Brookfield Renewable
Panelist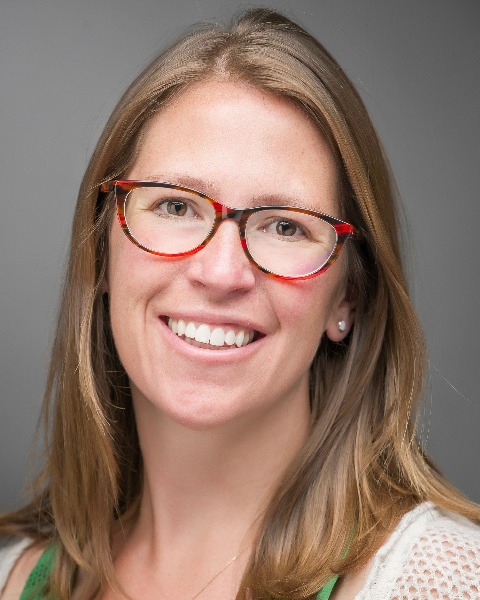 Arielle Cardinal
Senior Project Manager
National Renewable Energy Laboratory (NREL), U.S. Department of Energy
Panelist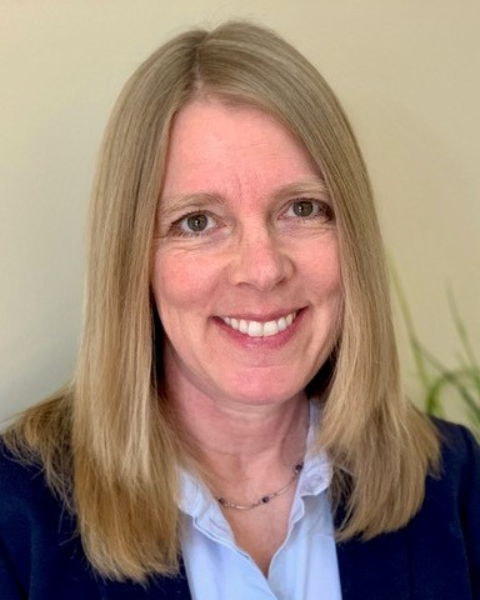 Debbie Gray
Climate Policy Manager
International Hydropower Association (IHA)
Panelist