Session 5: Plenary Session: Part 1: Featured Speaker: Richard Glick, Chair, Federal Energy Regulatory Commission; Part 2: Licensing Reform through the Uncommon Dialogue: Changing the Federal Power Act
First, FERC Chair Richard Glick provides his perspective on waterpower, its unique role in a transition to a clean energy economy, and the work of the Commission on key issues impacting the sector.

Then, hear from Special Guest Congresswoman Ann Kuster (D-New Hampshire), who was instrumental in getting the waterpower-related provisions in the Infrastructure Act.

Finally, listen to representatives of the conservation community, tribes, and the hydropower industry who are working on a mammoth effort to negotiate proposed changes to the Federal Power Act to reform hydropower licensing.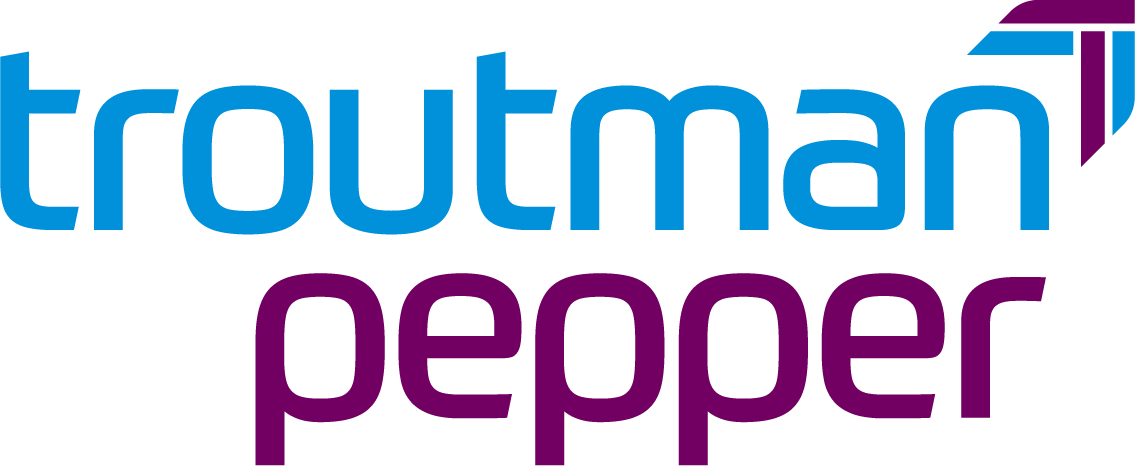 Presenter Information

Pamala Sullivan
Chief Operating Officer
American Municipal Power, Inc.
Emcee
Richard Glick
Chairman
Federal Energy Regulatory Commission (FERC)
Keynote Speaker
Congresswoman Ann Kuster
D (New Hampshire)
U.S. House of Representatives
Special Invited Guest
Malcolm Woolf
President and CEO
National Hydropower Association (NHA)
Facilitator
David Hawkins
Attorney
Upper Skagit Indian Tribe
Panelist
Richard Roos-Collins
Principal
Water and Power Law Group PC
Panelist
Charles Sensiba
Partner
Troutman Pepper Hamilton Sanders LLP
Panelist